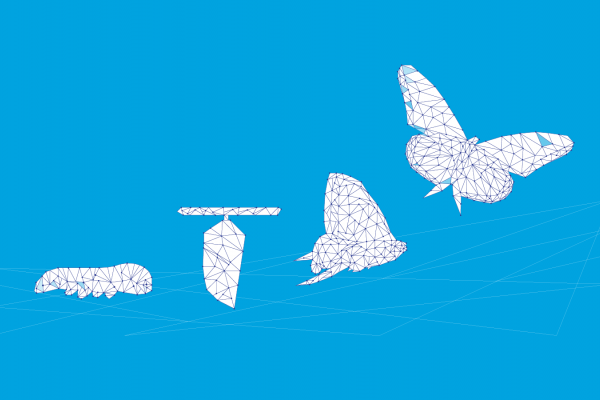 Bringing on a new software? Change can be a challenge, but follow these steps to keep it simple!
Does the thought of change or adding yet another tool to your arsenal make you want to run for cover? We get that. Being fully remote for 16 years, Fundriver has used our fair share of tools. But don't forget, we help clients get up and running with our products in just a few weeks. Want to know how we do it?
No smoke and mirrors here!
Read more

about "Tips for bringing on a new software"

>