Bridge finance and fundraising seamlessly with Balance and Impact.
Improve collaboration, streamline workflows, and enhance partnerships across departments. Balance and Impact work together to offer access to fund information across your institution, with the trust and transparency you need.
Our Endowment Accounting Solution

Equal parts speed, accuracy, and unprecedented control. Balance will fundamentally transform the way your team manages endowment and other restricted funds.
Our Donor Stewardship Solution

Give your team access to the data they need to tell the story behind the numbers, all in one place. Because better stewardship means more generous donors.
At Fundriver, we empower stewardship and the people behind the numbers.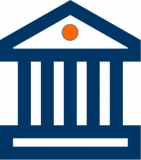 Used by over 500 non-profit institutions.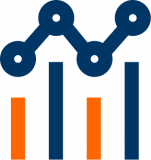 Tracking 400 Billion+ in philanthropic assets.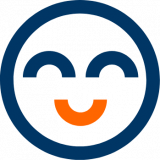 Endowment experts with 15+ years of experience.
What Our Clients Say
Fundriver has simplified and streamlined our endowment record keeping and reporting. The customer support is outstanding. We wholeheartedly recommend Fundriver for your endowment management.

– Diane McGrath,

Greens Farms Academy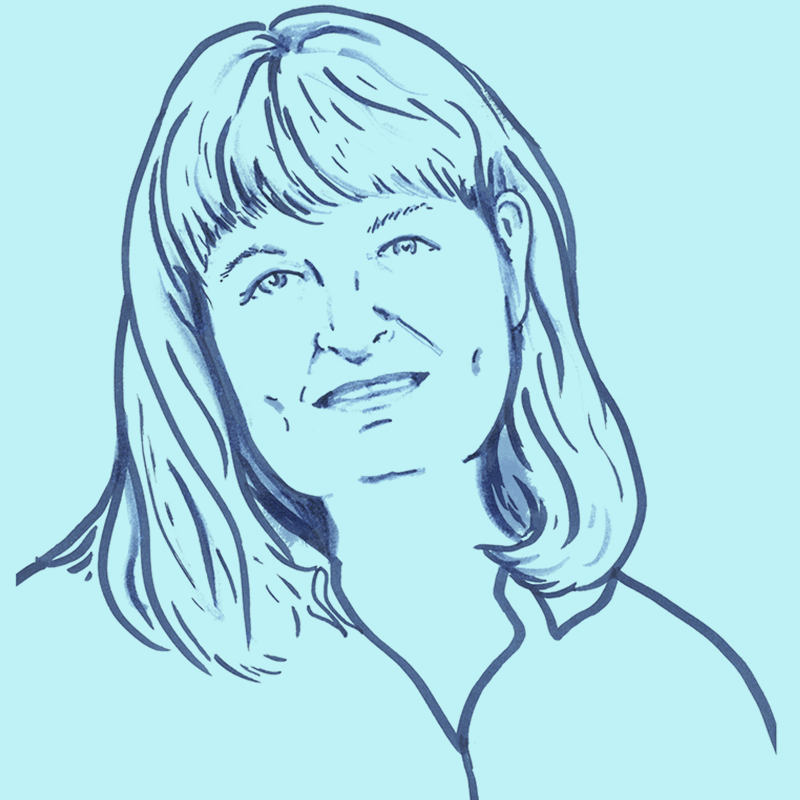 Let us help you find a better way to work
Schedule a custom demo of our solutions with one of our stewardship experts.