Tis the season to wow your donors
Where would your organization be without donors? Donors are the glue, the peanut butter and jelly… Keep your donors feeling special during the holiday season and year-round with wow-worthy donor reports. They deserve it, after all, without them where would we be?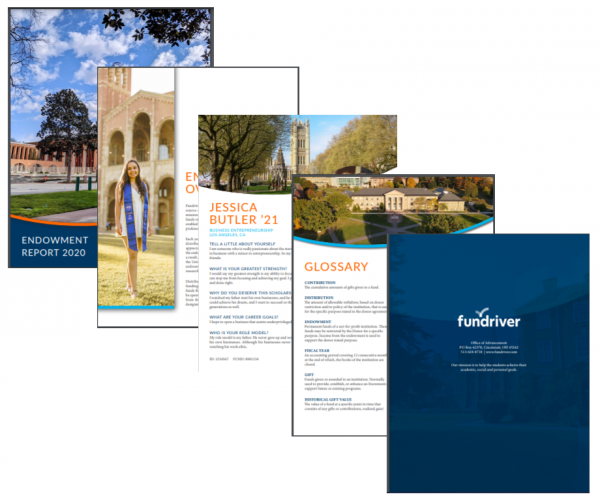 Impact, the gift that keeps on giving
Yes, donors are the peanut better and jelly. However, your development team, the team members on the front lines, they're the bread of the PB&J sandwich. Without the bread, the sandwich would cease to exist. Give your team the gift of Impact, allow them to work smarter not harder. Spend more time in front of donors, not under a pile of paperwork. Say goodbye to spreadsheets and mail merges in 2021, start 2022 off with a better way of working together to steward better.
Gratitude has never been more beautiful… share the gifts of transparency, efficiency, and delight with your donors and team members this holiday season and coming new year. Ready to make an Impact?