Deliver stewardship reports seamlessly with ODDER.
Impact and ODDER* (On Demand Digital Endowment Reports) work together to produce a work flow that works. Finalize your reports in Impact then send reports to ODDER and on to your donors seamlessly.
ODDER delivers your reports electronically, tracks receipt and open rates, and even lets a donor print a report if they choose to. Hours of stuffing envelopes will be a thing of the past.
*Thankview subscription required to utilize ODDER platform.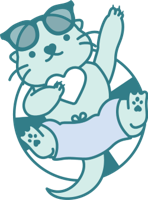 Wow your donors and save time with digital delivery.