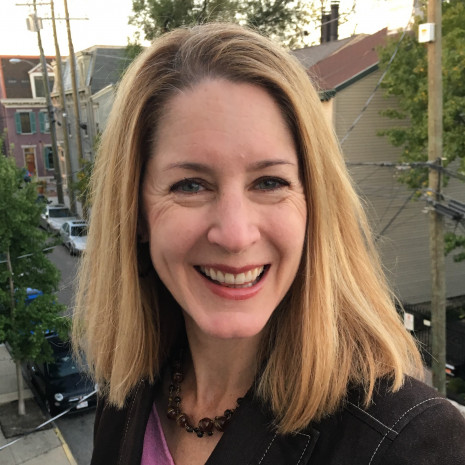 Zand has been with Fundriver since 2014 as the company's Human Resources Consultant, working with the best team in the endowment accounting field! She collaborates closely with the team to recruit and retain high caliber teammates and enjoys engaging with each team member to help them along in their professional journey. Zand's career spans over 25 years of recruiting/HR in the legal community and working with Cincinnati based entrepreneurs.
She found one of her favorite quotes over 20 years ago while waiting in line for a ride at Disney's Epcot Center. Written on the wall by a 10-year-old girl from Kentucky was...
I may be only one person, but I can be one person who makes a difference.
The importance of this to her was a reminder that each person has the power to affect positive change throughout their life.
Zand currently serves on the boards of the Karen Wellington Foundation and SWEL (Summer Work Experience in Law) and resides in Cincinnati, OH with her husband and springer spaniel.