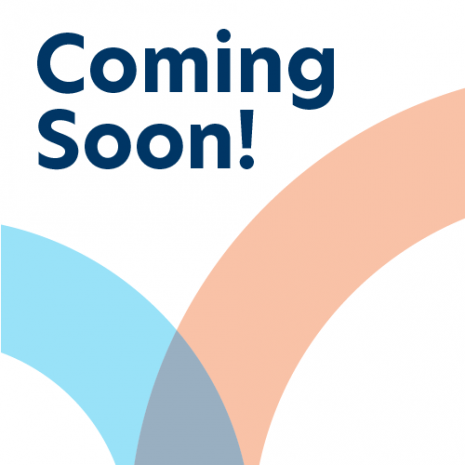 Collaboration is the at the core of this company and this role. Vicky joined Fundriver in October 2021 and worked with Fundriver in her prior position at a web development company. Through her experience working with the team, she was excited to join Fundriver when the opportunity presented itself. Vicky feels that being part of the full lifecycle of product development is exciting and rewarding. The Fundriver products serve a purpose and the team is always open to exploration and finding new ways to ensure we all can work smarter, not harder.
Now more than ever, our values are guiding our choices and working as part of a company whose core values are predicated on the strength of its people is empowering. Having spent over 20 years as a project manager in a variety of cultures, I can confidently tell you this team is humbly amazing.
Vicky is a native New Yorker and thrives in most city settings. She loves the random experiences that come with walking and weaving the streets accompanied by plenty of people watching. Vicky is a serious walker and is addicted to watching her steps on fitbit (she's currently got a double-digit streak going that she hopes to turn into triple digits in the coming year)! Vicky also appreciates great story telling, art in all its forms, and good chocolate.
Vicky resides in Vermont with her 11 year old son/history enthusiast and is always up for an adventure!