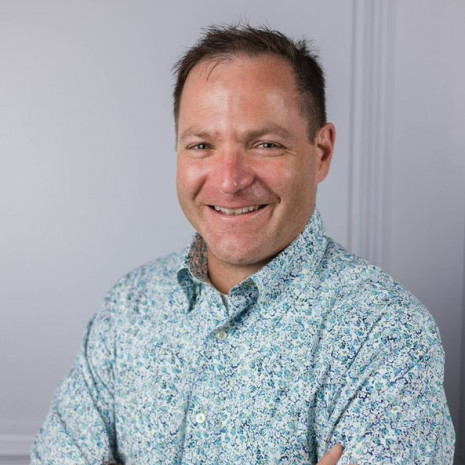 Steven founded Fundriver in March 2006, and serves as President and CEO. He launched Fundriver because he recognized a gap in non-profit financial management. Always being an innovator and having an entrepreneurial mindset, he saw the potential that Fundriver had even before it was fully developed. The initial concept began as a custom project for a client and has since grown to a robust endowment tracking software for over 400 clients. In building Fundriver and hiring 22 employees, he has created a company culture focused on its team members and providing exceptional client service.
As a leader, I have had a unique opportunity to get to know each of our team members - even as we live across 13 states (and 2 countries) professionally and personally – developing our corporate culture has been part of the secret sauce to our growth.
Prior to founding Fundriver, Steven was a partner at Fund Evaluation Group, an investment consulting firm for non-profit organizations. While there, he served in leadership positions focused on research, technology, operations and oversaw client relationships. He is currently a member of the Cincinnati chapter of the Entrepreneurs Organization.
It's incredibly important to me that our organization stays true to our core values that make our business a success and ultimately, a great place to work.
While initially founding Fundriver, he knew he wanted to create a remote work environment, since his favorite part of the day is seeing his own children when they come home from school. Steven is an amateur musician (guitar, drums, vocals), with musical influences including John Bonham, Willie Nelson, and the Pixies.