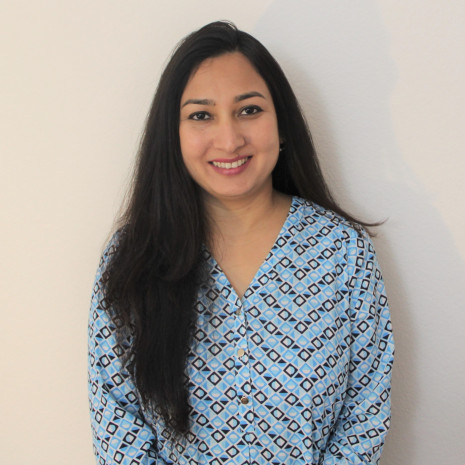 Sofia joined Fundriver in 2021 as a Senior .NET Developer. Bringing extensive knowledge and experience in web application design and development, her first task will be rearchitecting and redesigning Fundriver Balance. As an engineer, she has always been dedicated in creating a robust, high-quality and user-friendly applications.
Fundriver is really a fun place to work. It's supportive team environment makes me productive and happy at work. It's flexible and remote work culture has provided me an ideal work-life balance.
After earning her bachelor of computer engineering degree from Tribhuvan University (Nepal) in 2002, she worked as a lecturer of C and C++ programming languages and Head of Computer & Electronics Engineering Department for 4 years in Khwopa Engineering College (Nepal).
Later in 2007, she pursued her master's degree in Science and Technology from Arizona State University and started working in .NET. Sofia spent 13 years in designing and developing web applications as a Full Stack .NET Developer in various small and large companies including CISCO, Youngs Market Company, UHAUL and Fremont Bank. She also has experience in managing and leading the development team along with managing the project and product from start to end under various software development life cycle. Solving problems and helping team to succeed is her passion.
Sofia was born and grew up in Kathmandu, city of Nepal. She moved to United States to pursue her master's degree. After living in Arizona for six years, she now resides in California with her family.  Sofia has called California home for nine years. Outside of work, Sofia enjoys spending time with her family and friends. She likes to camp, paint, garden and travel. She also does yoga, meditation and exercise to live a healthy and happy life.