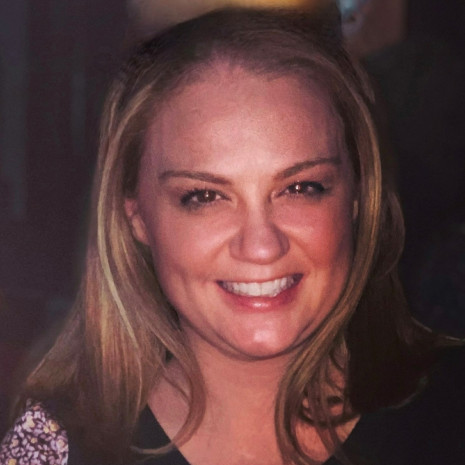 Sara joined Fundriver in 2021 as a Client Onboarding Coordinator, where she works with the Client Onboarding Team in assisting new clients through the Implementation process. In her role, she loves supporting the team and ensuring all clients feel supported and prioritized.
I love being part of a company that not only puts the wellbeing of their employees first, but is also willing to invest in our career development
Sara received her Bachelor of Science in Business Administration and a Master of Business Administration with a concentration in Nonprofit Management from Johnson & Wales University. Before joining Fundriver, she spent most of her career in finance in both K-12 and Higher Education, where she focused on grants and fund accounting.
Sara lives in Rhode Island with her husband and daughter. She enjoys spending time with her family and traveling, mostly to Disney World. It's her favorite destination because no matter how often you visit – there is always something new to experience!