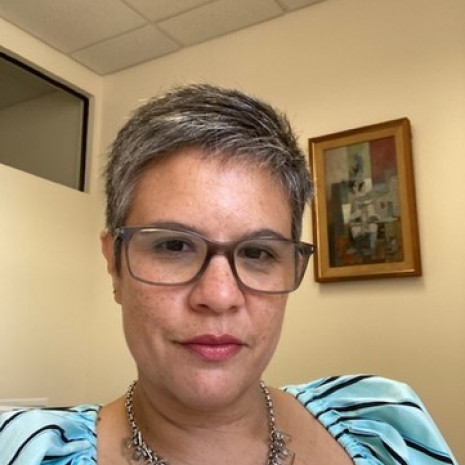 Rosa joined Fundriver in September 2021 as an Endowment Accounting Specialist. Her key role is to provide high-level client support for endowment accounting and software needs. Dedicating her career to the non-profit arena, Rosa was excited that her transition to Fundriver allowed her to remain connected as she provides assistance to clients managing intricate and diverse endowments.
Fundriver is the epitome of a company that is true to their core values and ensures to maintain a healthy and vibrant culture.
Born in New London, Connecticut, Rosa graduated from Mitchell College with an Associate's degree in Computer Science. After graduating, she moved to Hartford, CT where she worked for almost 20 years at Greater Hartford Arts Council (GHAC). At GHAC she discovered her niche for numbers and dedicated ten plus years as the Finance Manager. She decided to return to school and acquired her Bachelor's in Leadership and Organizational Studies from Bay Path University. Rosa then left to work for the Wadsworth Atheneum Museum of Art as the Accounting Manager. There, Rosa managed day-to-day operations of the Business Office including AP, AR, cash management, payroll, investments, and the management of a $87M Endowment.
Rosa enjoys dancing, walking and the beach.