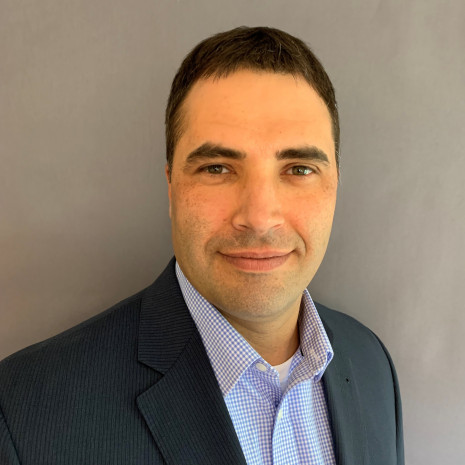 Paul joined Fundriver in August of 2021 as an Endowment Accounting Specialist. As a member of the Inbound Support team, Paul loves that he can provide technical assistance and support to our clients while building strong relationships and trust among them. As a former user of Fundriver, as well as his experience with SQL and ERP system implementations, his background has been a great resource for assisting our clients and getting them the answers they need in a timely and professional fashion.
Paul earned his BSBA in Economics from John Carroll University. He then went on to spend 10 years as an Associate Vice President in portfolio management and equity research for KeyCorp and UBS Financial Services. Taking an interest in forensic accounting and eager to dive into how to detect and prevent money laundering and other financial crimes, Paul earned his Master of Arts in Financial Integrity (MAFI) from Case Western Reserve University. Allowing fate to lead the way, Paul spent 10 years in higher education specializing in financial planning & analysis and endowment accounting for two different private universities, which ultimately lead him to Fundriver.
I have never been part of an organization that took such good care of its employees. The culture here at Fundriver is truly one-of-a-kind.
Paul and his wife reside in Avon Lake, Ohio with their two daughters. When he's not immersed in endowment accounting, Paul is a part-time firefighter for a local suburb of Cleveland. He is also on the Board of Directors for the Western Reserve Fire Museum and RTB Aviation, LLC and a licensed pilot. In the rare occasion he has extra time on his hands, you can find him fishing, sailing and spending time with his family.