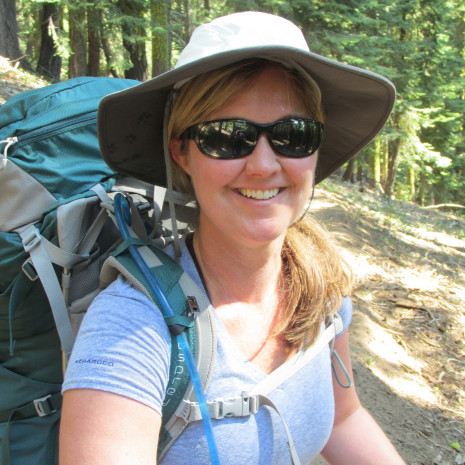 Julie Case joined Fundriver as an Onboarding Advisor in July 2022 and is looking forward to using her love of helping others and improving processes to create a successful onboarding experience for our clients.
Julie earned her bachelor's degree in Finance and Accounting from California Polytechnic State University in San Luis Obispo, and her CPA license shortly thereafter. She owned her own accounting business for years, working with companies to clean up their books and helping make their systems run more efficiently. Most recently she was the Controller for a private university where she became familiar with Fundriver and their amazing team as a Balance user.
I am excited about working with a skilled team who truly wants to help each other, create the best possible product, and provide excellent service to our clients.
Julie grew up in both Southern and Northern California, which fostered an adventurous spirit and love of the mountains. Some of her favorite things to do are bike, backpack, ski and travel. She pursued accounting and finance in college because she loves math—she feels like she gets to do puzzles all day! Julie has two grown sons, one in college at Montana State and one who just graduated. Julie lives with her wonderful partner, Brian, and his son, and loves reading self-help books (when she's not reading something accounting-related)!