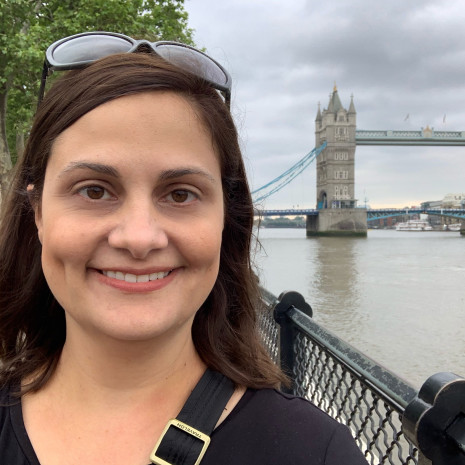 Jennifer joined Fundriver in 2021 as a Client Support Manager. Bringing extensive donor relations expertise, her main responsibility is to provide a high level of support for our newest product line, Impact.
After earning her Bachelor of Arts degree in Corporate Communications and Public Relations from the University of Michigan-Dearborn, Jennifer spent the next twenty years working as a fundraising professional for multiple health care systems in Michigan. During this time, she was responsible for multiple program areas, including major gifts, campaigns, annual giving, and prospect management & research. Most recently, Jennifer was the Vice President of Development Services of an eight-hospital health care system, managing the Foundation's donor relations, overseeing corporate and foundation giving, and leading the communications teams.
Fundriver is an incredible company to work for – the flexibility they offer and their emphasis on employee wellness has provided me the opportunity to spend more quality time with my family and enjoy life.
Jennifer loves working for Fundriver as it has provided her with the unique opportunity of connecting with other fundraising professionals across the country and helping them to create impactful and timely stewardship reporting for their donors. She also appreciates Fundriver's commitment to work-life balance for their employees.
Jennifer lives in the metro Detroit area with her husband and two daughters. In her free time, she enjoys reading, genealogy research and watching University of Michigan's football and basketball teams. Jennifer also loves spending time with her family, which includes her golden retriever, Henry, and cat, Oscar - and traveling the world.