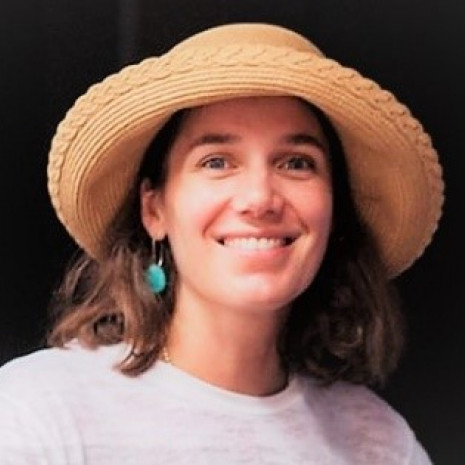 Jennifer joined Fundriver in 2008, and as Product Manager solves problems that deliver the greatest impact and promote Fundriver as a best place to work.
Jennifer received her Bachelor of Science with a concentration in Accounting from the University of Maine in Orono while playing Division 1 field hockey as a scholarship recipient. She has utilized her degree across many industries including Hospitality, Insurance, Entertainment, Agriculture and Environmental Advocacy. When she moved to Vermont, she was able to apply skills learned in for-profit accounting to non-profit organizations. She attended the University of Vermont MBA program while working as the Endowment Accountant for the Division of Finance and was the lead in implementing Fundriver while there. In 2019, Jen was certified in Pragmatic Marketing Level III. She completed courses in Foundations, Focus, and Build. This training provided great insight on what it takes to be a great Product Manager and how to be market driven.
The idea of working remotely was a huge motivator to make the transition to Fundriver. When she joined, Fundriver was a small company and she wore many hats within the first decade. She continues to be driven by Fundriver's culture and she's looking forward to the next decade of growth and exciting opportunities that await.
Jen grew up in the Northwest foothills of Connecticut. She loves spending time with her family, playing intramural field hockey on the weekends, spending time outside gardening, roller blading, and walking her dog. Jen is inspired to be the best person she can be and not lose sight of what is truly important. She loves traveling, experiencing culture, and learning how to keep healthy.