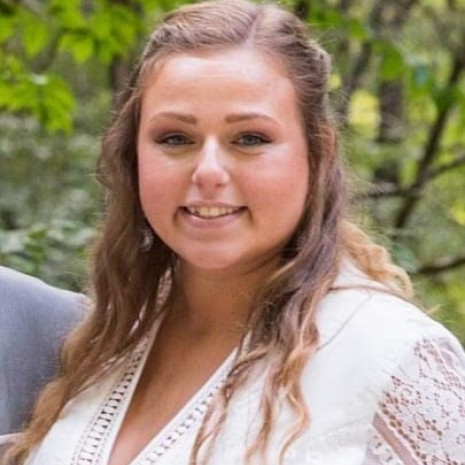 New to Fundriver, Emily will be supporting the Client Experience team by handling client interactions, triaging and assisting with tickets, updating knowledge articles, etc. Emily is look forward to building relationships with and providing excellent service to our clients.
Emily is very excited to be joining the Fundriver team because of the amazing culture.
Everyone has been so warm and welcoming, and I can tell they truly mean it when they say they love their job. It is so refreshing to get to work with a company that values their employees the way Fundriver does.
Emily firmly believes that when organizations enable employees to have the freedom and flexibility to manage their work in the way they see fit, the resulting impact on clients is immeasurable.
Emily received her bachelor's degree in marketing from West Chester University in West Chester, PA. Before joining Fundriver Emily spent most of her career at Vanguard and SmileDirectClub in various client services, project management, communications, and investment management roles. Emily enjoys working with clients and teammates to deliver exceptional results and is confident that she will have the ability here at Fundriver to provide the best possible experience for clients.
Emily grew up in the Philadelphia area and moved to Nashville in 2019 for a change of scenery. She loves the natural beauty of Tennessee and spends a lot of time outdoors hiking and camping with her husband and two dogs. Emily is an avid reader and will read just about any genre but is particularly fond of sci-fi/fantasy novels. Emily has also taught herself how to paint by watching Bob Ross and has filled her house with shoddy landscape paintings that make her proud. Emily finds inspiration in Bob Ross' positive outlook on life. Many times, his quote "we don't make mistakes, just happy accidents," has helped her remember to focus on the bright side even in the face of darkness. Emily aims to be a positive presence in every situation and be trusted for her honesty, integrity, and determination to make the world a better place.