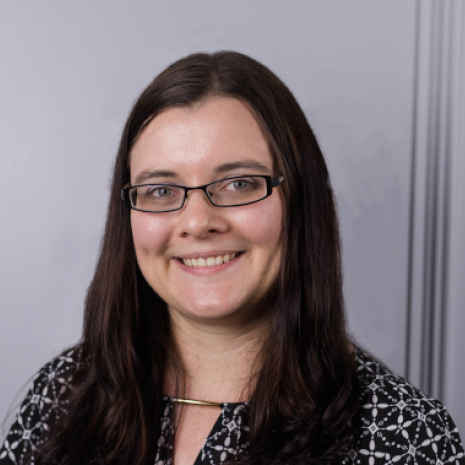 Since joining Fundriver in June 2018, Elisabeth has worked with clients to import their data into Fundriver and help simplify their work with the efficiencies Fundriver offers. She also leads the rest of the Onboarding Team to ensure that every client's onboarding experience is as smooth as possible.
I believe that software can and should simplify your life, and enjoy showing how Fundriver can do this for each of our clients!
Elisabeth holds a Bachelor's in Business Administration with an area of study in Accounting from Thomas Edison State University and a Master's of Business Administration with a focus in Finance from Louisiana State University - Shreveport. Before joining Fundriver, she worked in various fields of accounting, including public, private, and non-profit. She was the Controller at a college of approximately 1,000 FTE students, where she managed the endowment among other responsibilities. Through this experience and education, Elisabeth understands endowments both practically and conceptually, and she's ready to assist non-profits as they streamline their processes.
Elisabeth currently lives with her husband in Maine, surrounded by woods but within easy driving distance of the ocean. Throughout her life, she has lived from coast to coast (literally; she's lived within a couple miles of both the Pacific and Atlantic oceans) and a few places in between. She enjoys spending time outdoors, hiking or driving/flying remote control vehicles. When the snow flies, you'll find her cuddled up with her Kindle or trying out some new craft. She enjoys playing music, too; she attempts to play guitar, drums, and keyboard, but will freely admit that her best instrument is the radio.