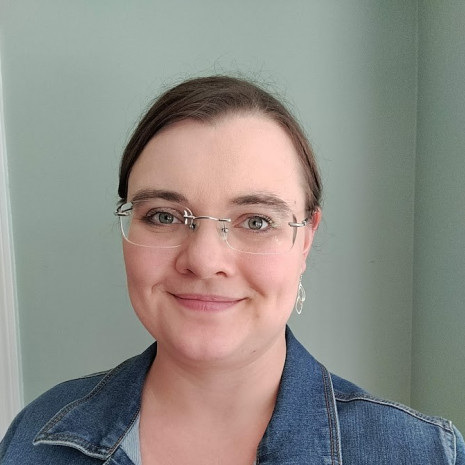 Elisabeth joined Fundriver in 2018, initially working with Balance clients as part of the Onboarding & Special Projects team before moving to the Controller role in 2021. Overseeing Fundriver's accounting processes reminds her daily how important software is to an accountant's work and makes her proud to be part of the team behind Fundriver's Balance and Impact software packages.
I believe that software can and should simplify your life and enjoy being part of providing endowment accounting solutions to our 500+ clients!
Elisabeth holds a Bachelor's in Business Administration with an area of study in Accounting from Thomas Edison State University and a Master's of Business Administration with a focus in Finance from Louisiana State University - Shreveport. Before joining Fundriver, she worked in various fields of accounting, including public, private, and non-profit. She was the Controller at a college of approximately 1,000 FTE students, where she managed the endowment among other responsibilities.
Elisabeth currently lives with her husband in Maine, where they are surrounded by woods but close to the ocean. Throughout her life, she has lived from coast to coast (literally; she's lived within a couple miles of both the Pacific and Atlantic oceans) and a few places in between. She enjoys spending time outdoors – hiking, biking, or driving/flying remote control vehicles. When the snow flies, you'll find her cuddled up with her Kindle, embroidering, or trying a new craft.