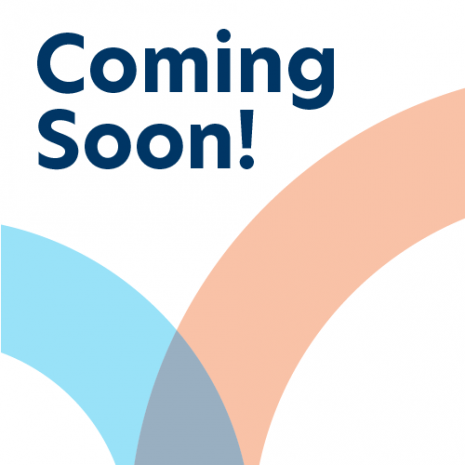 Don has been with Fundriver since its inception in 2006. Coming on as a Lead Developer, he spent most of his days writing code. Now, as the Director of IT and Information Security, he is responsible for overseeing both customer-facing and internal IT infrastructure. His priority at Fundriver is working to keep the company and clients' data safe and secure.
Fundriver has provided me the opportunity to have a great career and still enjoy the great things in life.
Don graduated from college with a Biology degree and worked as a research assistant in the Infectious Diseases Department. While working in the lab, he decided to take classes in the evenings and on weekends to earn a Systems Information degree and started his IT journey right before graduating with his second degree. He has 20+ years in IT and has enjoyed every minute of it. He shares that every day is different and new challenges are always right around the corner.
Don grew up in Southwest Ohio and still lives in that area with his wife of 31 years. In his free time, he likes to hang out with his family, including their Goldendoodle dog. He has a son who is busy working as a loan officer and a daughter currently in college working towards a degree in Industrial Design. He loves sports and has coached some, including fastpitch softball at the High School level. He also likes to dabble in photography and likes to play around some with the guitar.