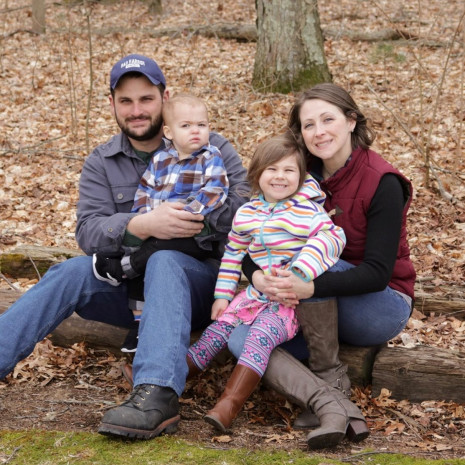 As the Culture and Communications Lead at Fundriver, Cosley manages the help desk, triaging and assigning incoming tickets, ensuring our clients get the support they need in a timely manner. She is also responsible for creating, enhancing and maintaining our client Knowledge Base – enhancing our client's experience by giving them the resources they need to help answer their questions in an easy to understand manner. She ensures fluid communication between our clients and throughout the Fundriver team by continuously improving workflows and streamlining processes. Cosley takes great pride in her keen eye for detail.
Cosley earned her Bachelor of Science in Business Administration from Bay Path University in Massachusetts. She then went on to work as the Accounting/HR Specialist at Pomfret School where she focused on Endowment Accounting and had the honor of using Fundriver. After working in accounting for over 10 years and loving the Fundriver software, Cosley decided to shift gears and work on documentation and processes which led her to working in her current role.
Fundriver is the BEST place to work! Being a busy mom of two little kids, I am so grateful to have a flexible schedule and the ability to work from home.
Cosley has really enjoyed this shift and all that Fundriver has given her. Working from home has completely changed her life. Instead of spending the entire weekend doing chores, she is now able to focus her time on her two children and husband while giving attention to her two pups during the work-day.
Her hobbies include tending to her vegetable garden and teaching yoga. Fundriver is lucky to have her as their very own yogi – providing yoga classes three times a week to all Fundriver employees as a mid-day stretch. Cosley really loves to go with the flow and tries to enjoy every day to the fullest.
Posts by Cosley Campbell, RYT