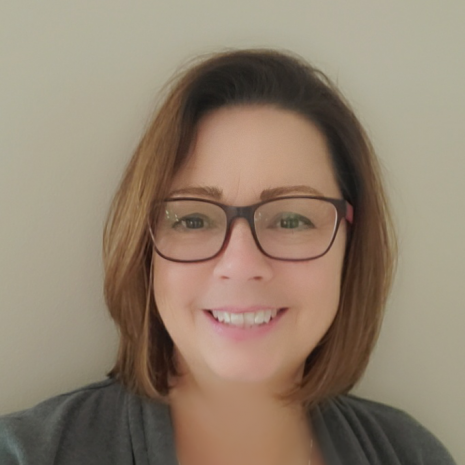 Chris has been with Fundriver since December 2019, joining the team as an Endowment Accounting Specialist. In June 2021, she became a Client Onboarding Advisor. Chris' goal is to always provide top-notch customer service to Fundriver users as they go through the Implementation process. She loves working with clients and helping them find the best solutions for their organizations.
I get a lot of satisfaction from helping people. It is such a great feeling knowing that I was able to solve their problem and make their workday easier.
Chris loves working at Fundriver. The company truly cares about its employee's welfare knows that happy employees lead to happy clients. It has also provided her with a fantastic work/life balance. This is the first company she has worked for that offers yoga, and allows her to be at home with her 7-year old dog, Lacey.
Chris holds her BSBA/MBA in Accounting and has worked most of her career in the education and non-profit accounting sector. During eight of her ten years working at Elgin Community College, Chris was the Assistant Bursar in the Student Accounts Office. She also had the opportunity to work in the College's Business and Finance Office as the Grant and Scholarship Accountant. Prior to Fundriver, she worked as a financial analyst at Fermilab, a United States Department of Energy national science lab
Chris has a 26-year-old daughter and is the proud Grammy of a precious little boy, Benedetto! She comes from a large family that moved around quite a bit. She was born in Indiana, but then moved to Taiwan, Texas, Mexico, back to Indiana, then to Illinois and has been there since 1989. Her favorite pastimes are traveling and spending time with family.