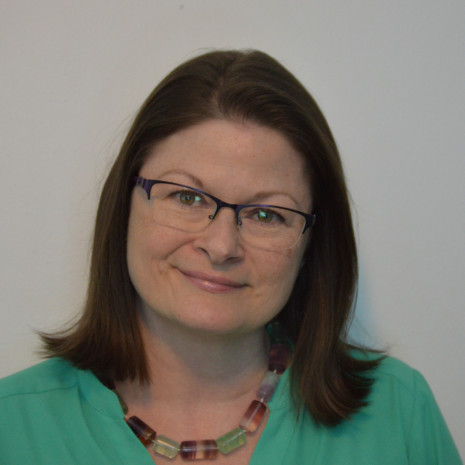 Carrie has been working with Fundriver since 2011. In her role as a bookkeeper, she oversees the daily financial transactions, manages accounts receivable, maintains accounts payable, functions as a payroll and benefits specialist, and a human resources and tax liaison.
I enjoy working with Fundriver due to the dynamic nature of the company, the work from home convenience, and the overall positivity!
Carrie studied accounting at The University of Cincinnati and gemology at The Gemological Institute of America. She started out as a gemologist appraiser, and still dabbles in the field from time to time. Carrie has been helping small business entrepreneurs with their bookkeeping needs in Cincinnati for over 25 years.
Carrie grew up in Ohio and still resides there with her two sons. She is a lover of all things winter and enjoys regular trips up North for snowmobiling.