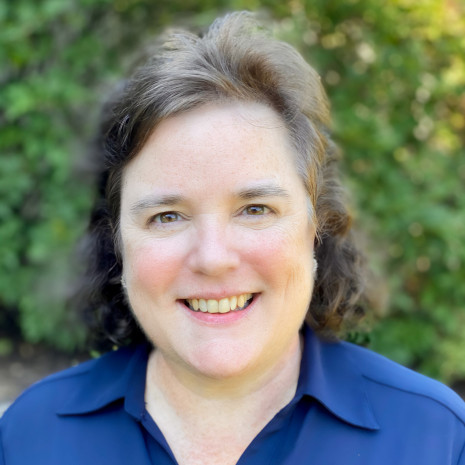 Beth joined Fundriver in 2021. As the Lead Development Engineer of Impact, she manages the Product Development team in the design and development of our newest product, while building technical solutions to ensure that it continues to meet the high-quality standards set for Fundriver and our clients.
I love being part of the Fundriver team. They set you up for success from day one and value your strengths to build a strong team.
Since graduating from the University of Massachusetts Lowell, Beth has worked in various realms of the technology and software development fields. She has over 25 years' experience working with small to medium size companies, helping them navigate through the changing times. She enjoys collaborating to solve problems and writing software to improve company productivity and user satisfaction.
Growing up in Massachusetts, Beth decided to venture out to Colorado with her husband. After 16 years of enjoying the numerous recreational activities and stunning scenery that it provided her with, Beth recently returned to Massachusetts to be closer to family and friends. Outside of work, Beth enjoys spending time with her husband, hiking, reading, playing tennis, and working in the garden.