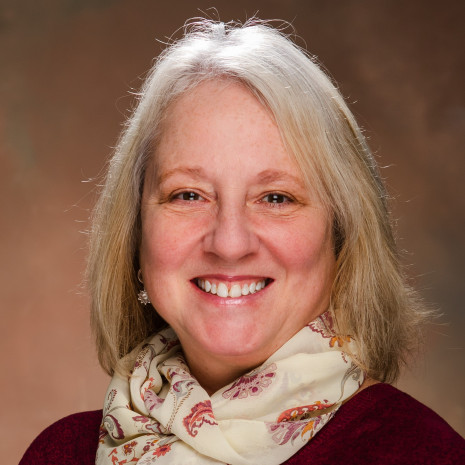 Amy Cotterell has been with Fundriver since 2016, successfully implementing over 50 clients to date. Amy loves establishing relationships with new clients and guiding them through the onboarding process. A favorite part of her role is seeing the impact Fundriver makes on improving clients' processes.
I am a Fundriver 'lifer' – I cannot imagine ever leaving Fundriver.
Amy took a more nontraditional route to earn her accounting degree. While working full time and raising two teenage sons (with busy hockey schedules!), she decided it was the perfect time to go back to school. Her hard work paid off and earned her the opportunity to work in various accounting roles at local non-profit organizations, and eventually led her to joining the Fundriver team. She shares that the culture, flexibility of working from home and the team environment allows her to continually succeed in her role at Fundriver.
Born and raised in the Finger Lakes region of New York, Amy has called Maine home for over 30 years, first in Portland and now outside Bangor. She has two grown sons who live close by – one a recent graduate of Husson College, now using his media degree working at a local TV news station, and the other who is in his third year at the University of Orono studying Forestry.
In her free time, Amy loves cooking and discovering new recipes. Thankfully her partner Eric is always willing and eager to test them all out. Amy jokes, "He will eat anything!" Being active is one of Amy's priorities in life, participating in numerous local runs and bike tours throughout Maine and New York with more cycling tours in France, Italy and various states within the U.S. on her bucket list. Amy loves animals and is currently raising two dogs - Ollie the Wheaten Terrier (terror) and Kit Kat the diva Poodle. Is Amazon a hobby? If so, she's an expert.