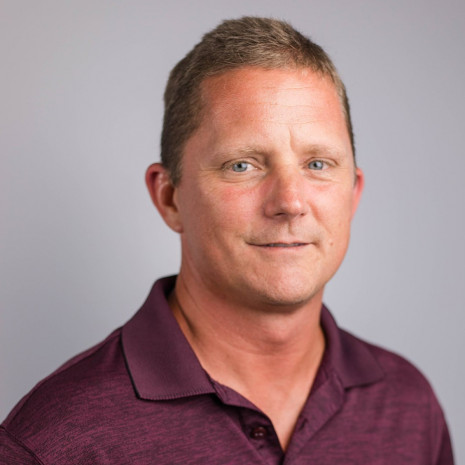 Joining in 2006, Aaron is one of the original team members at Fundriver and is largely responsible for the organization's growth since. In his role, he focuses on the organization's growth strategy and new business development initiatives. This includes identifying new business opportunities, presenting product demos, coordinating solution agreements, and transitioning new clients to the Onboarding team.
I really enjoy working with our future clients during the sales process - when you satisfy your clients, they will satisfy your business.
Aaron graduated from Ball State University with a Bachelor of Science in Finance and Accounting. He has been working with non-profits for 25 years and previously led a charitable gift administration services business where he administered planned gifts for various non-profits, including processing payments, conducting legal reviews, and assisting with tax preparation.
One of the main motivators for me personally when we started Fundriver was it allowed me the flexibility to be at home when my kids were young. Now that they are grown and off doing their own things, I know it was the right decision, that's a time most people don't ever get back.
Aaron resides in Greenwood, Indiana with his wife Susan. They have two sons, Hunter and Garrett. Aaron's favorite hobbies are hunting, fishing, and snowmobiling.