Our History
Our mission is to help the non-profit community administer endowment funds in a more efficient, timely and automated way.
The original application was developed as a project for a University to provide a system to track its endowment sub accounts and provide better, faster reporting. It soon became apparent that there was a market for this software and Fundriver was born!
The first commercial release of Fundriver was in 2002 as a client server application. Based on customer demand, web-based Fundriver was developed and released in March 2006. Fundriver was created to allow customers to implement the software in the most cost effective, quick and efficient way possible and so the system could easily be maintained.
Clients range from about $1 million to over $20 billion in assets and from 12 to over 16,000 sub accounts. Fundriver works no matter the size of the institution. Our client base includes many of the leading organizations in the non-profit community. It is comprised of approximately 77% Education, 8% Arts and Cultural related and 15% other types, including, humanitarian, community, healthcare and religious entities.
Fundriver provides to our clients an implementation process that is both timely and effective. A client's data can be loaded into the software and viewed by the client within two days. Fundriver is committed to continual product improvements to simplify and automate endowment administration for the non-profit community.
By listening to the needs and suggestions of clients we are able to provide a dynamic product for endowment management.
Our Core Values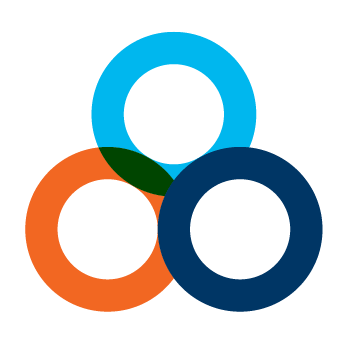 Well-being of Our People: Collaboration + Flexibility
When our people thrive, our clients thrive too.
We are fiercely committed to the well-being of our people. We believe in creating a happy and healthy culture built on flexibility and collaboration, accountability and respect.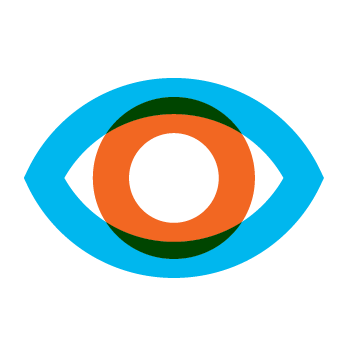 Transparency: Integrity + Trust
We will never sacrifice our integrity.
Our business is only as successful as our relationships are. And we believe relationships are built on trust, forged through consistency and transparency.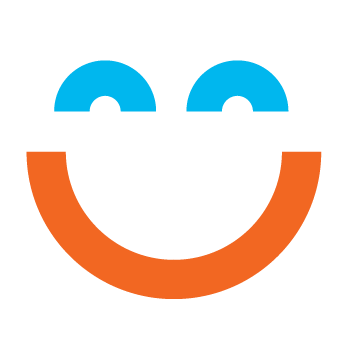 Exceptional User Experience: Expertise + Respect
We strive to go above and beyond for our clients every day.
We believe an exceptional user experience requires just the right combination of expertise and respect to seamlessly meet our clients' needs.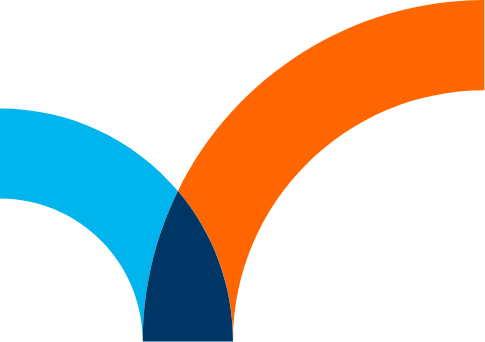 Are you interested in joining the Fundriver Team?
Learn more about what it's like to work happily ever after.